Property Management/HOA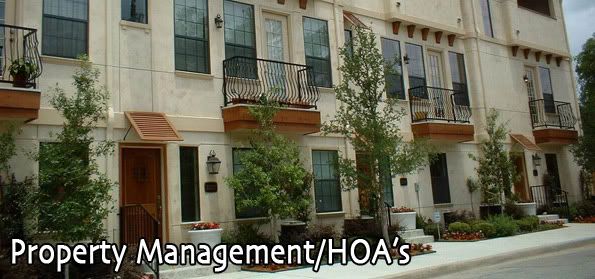 If you are a Property Manager, Landlord or Homeowner Association in Ventura County CA, Donlon Plumbing is the solution for all your emergency plumbing and maintenance needs. Our plumbers will show up to your building looking professional in a clean navy blue uniform. Our plumbers are comfortable and trained to interact with any of your building tenants in a professional and curtious manor.
When you call our in-house plumbing dispatcher, our plumbers will be radio or cell phone dispatched from Oxnard, Port Hueneme, Ventura, or Camarillo. The nearest available Donlon Plumbing technician will have their service truck fully stocked and standing by to rapidly respond to your plumbing needs.  24 hours 7 days a week we can respond to your plumbing leaks, clogged drain, or other commercial plumbing emergency in Ventura County.  Our service dispatcher will tell you when we will be arriving so you know when your service plumber will get to your building.
If you are looking for a locally owned and operated Ventura County plumbing company with guaranteed service and an unparalleled reputation for putting our customers first, please call Donlon Plumbing today.
For a property management reference please contact Esquire Property Management in Camarillo.
We are a locally owned and opertated plumbing company with 12 fleet vehicles serving Camarillo, Conejo Valley, Moorpark, Newbury Park, Oak View, Ojai Valley, Oxnard, Port Hueneme, Santa Barbara, Simi Valley, Ventura, Somis and Westlake Village.